| | | |
| --- | --- | --- |
| | An alternative spin lock mechanism | |
A spin lock is a kernel synchronization primitive. In the 2003 Driver Development Conference held in Redmond, Washington, Microsoft introduced a new implementation of the traditional Spin Lock. This one is able to sustain a greater pressure than an ordinary spin lock.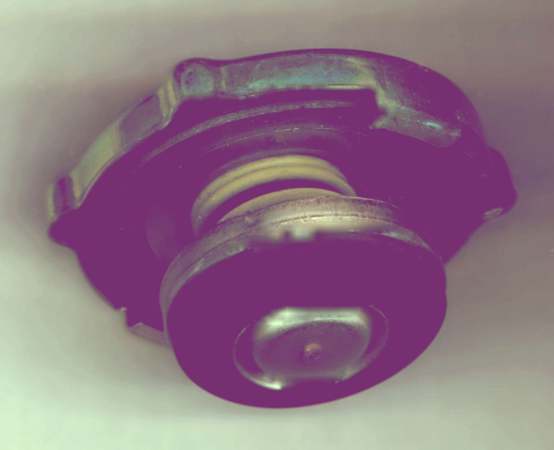 Perplexed? These appeared on the tables one night at the reception. Scroll down to see why this is so screamingly funny.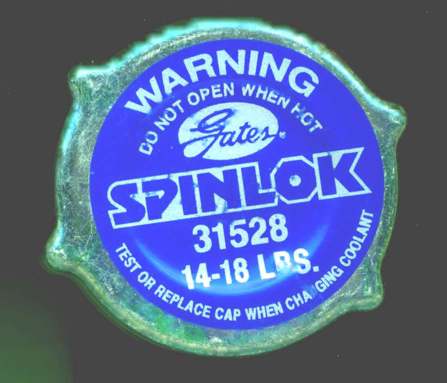 www.gates.com/catalogs/fleet/RCAPSP.pdf


The views expressed in these essays are those of the author, and in no way represent, nor are they endorsed by, Microsoft.
Send mail to newcomer@flounder.com with questions or comments about this web site.
Copyright © 2003, FlounderCraft Ltd and The Joseph M. Newcomer Co. All Rights Reserved